Von Pea – Duly Noted (mp3)
February 13, 2013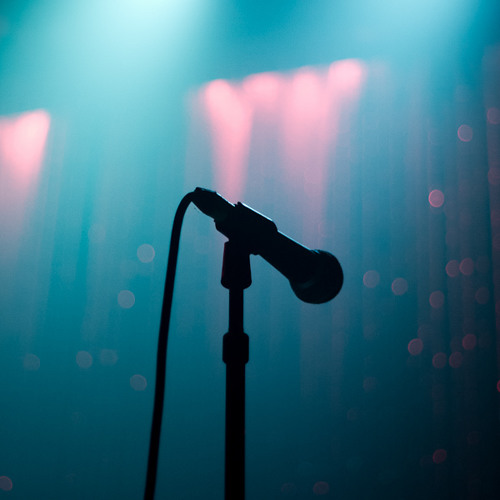 So a post-tour Von Pea has done anything but chill with his new EP produced by Aeon
Duly Noted is the brand new EP from ya boy. Featuring the single "Things Have Changed", Duly Noted. consists of 6 new tracks from the Tanya Morgan member as well as the accompanying instrumentals from the Lessondary producer.
Things have definitely changed, but for the better 🙂 Read this, love this, spread this.